Welcome to Early Years (3-5 years)
Early Years
Welcome to Early Years at NIS
"Early Years at North Zealand International School sets the stage for the rest of your child's time with us. It's important to me that the children enjoy school and feel comfortable. This crucial and fun programme lays solid foundations for learning to read, write and understand numbers".
Sarah Hansen, Early Years Lead Teacher at North Zealand International School.
Children are naturally curious and so the International Early Years Curriculum really engages with their innate interest and excitement. We follow a child initiated path so if the children want to learn about something specific, for example space, then we go with them on their learning journey to find out more. Learn more about our curriculum.
Introducing the Early Years Curriculum
Our topics in Early Years change every year, so your child might study any one of these exciting units: Dinosaur detectives, This is me, Weather Wonders or Going Places. The topics provide the framework though which we teach other subjects like Music, Physical Education (P.E.) and Danish. We teach the sounds of English, which we call Phonics, and the basics of Maths in an engaging and interactive way throughout the week.
By using play, we nurture the children to develop in four key areas. These are Independence and Interdependence, Communication, Enquiry, Healthy Living and Physical Well-Being.
Each IEYC unit of learning is designed around a central theme, which holistically links all for learning strands. It incudes relevant and engaging activities which the team adapt and extend to meet individual needs.
Each learning strand highlights two distinct phases of learning and development;
Phase A: describes learning experiences with the youngest children in minds
Phase B: describes learning experiences that provide more of a challenge
As children engage in plane and spontaneous activities, the Personal Dimension shapes the children's attitudes and learners and thinkers. The 8 personal goals are: 
Adaptable
Collaborator
Communicator
Empathetic
Ethical
Resilient
Respectful
Thinker
Going Places Case Study.
Throughout the unit we talk about all different types of journeys – from our trips to school to voyages taking place at the edges of our imagination. 
One of the ways we foster Independence and Interdependence is through making our own hot air balloons and discussing the journeys people around the world take. We talk about our own journeys too and we look at the different routes we take to school.
To develop the children's enquiry skills we make our own boats and discuss what materials will float. Finally we develop our gross motor skills and balance by replicating dangerous journeys from around the world as obstacle courses!
The Early Years children have a large classroom so Sarah can adapt it to the children's needs and topics. At different times of the year there might be a reading corner, shop, den or ship! Outside the children enjoy a large playground with a big sand box, climbing frame, play houses and tricycles.
Every week Sarah writes a blog for the parents to read. In the blog, parents can find out what the children have learnt and see the activities in the photos. Sarah will also write a report twice a year in December and May as well as meeting with parents in September, January and June.
Please see "how to apply" for further details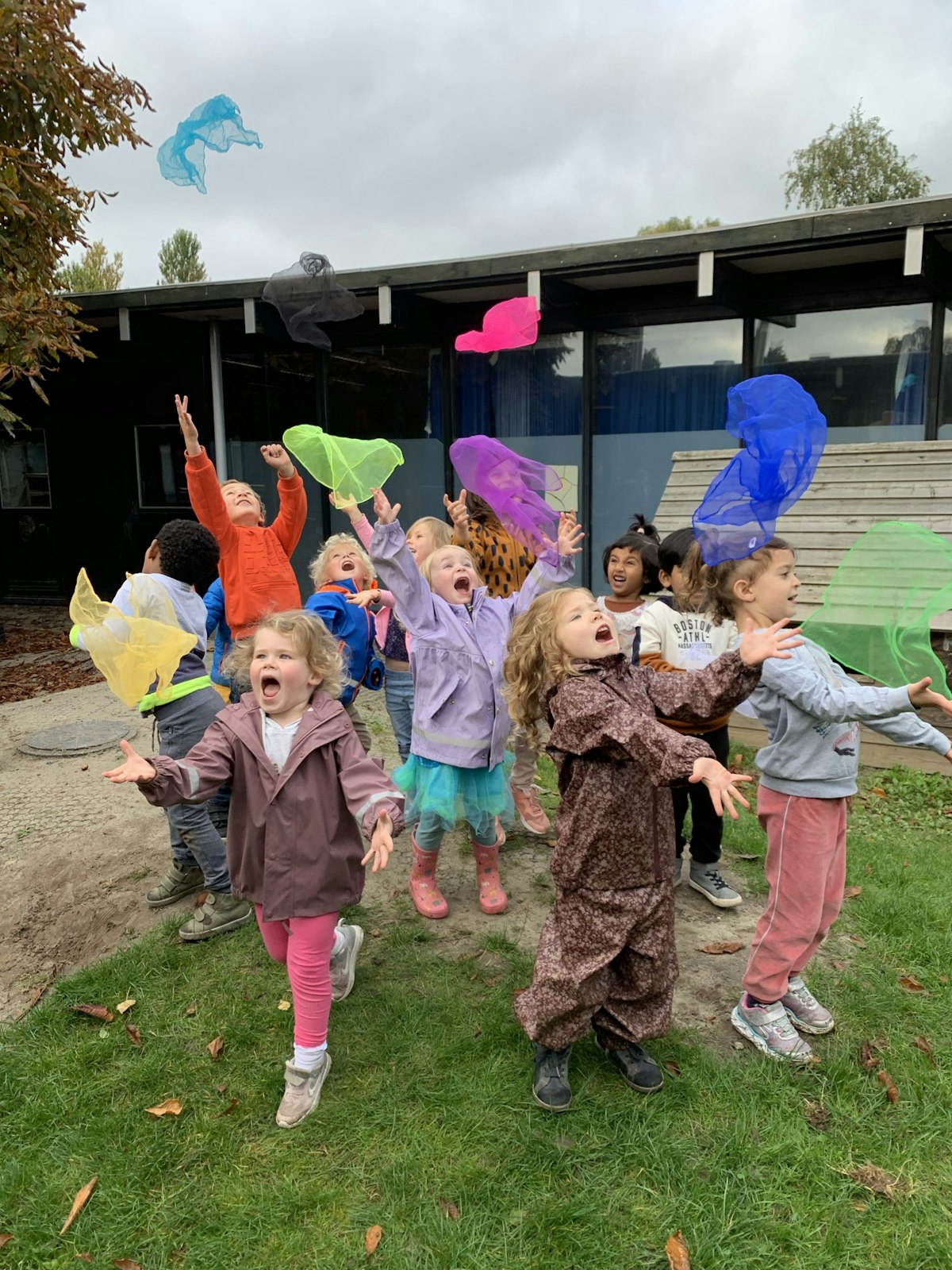 Creative and fun learners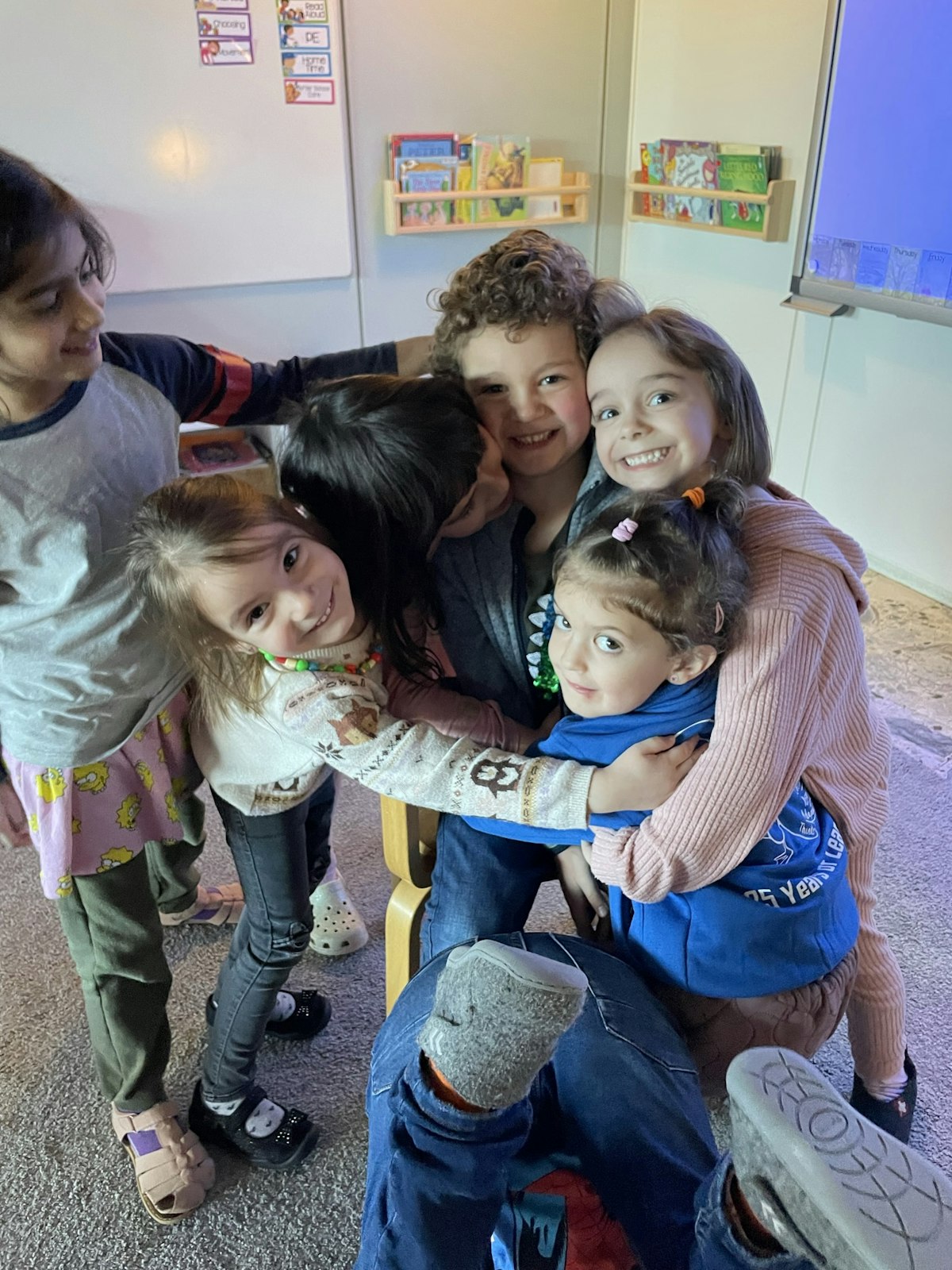 Lots of love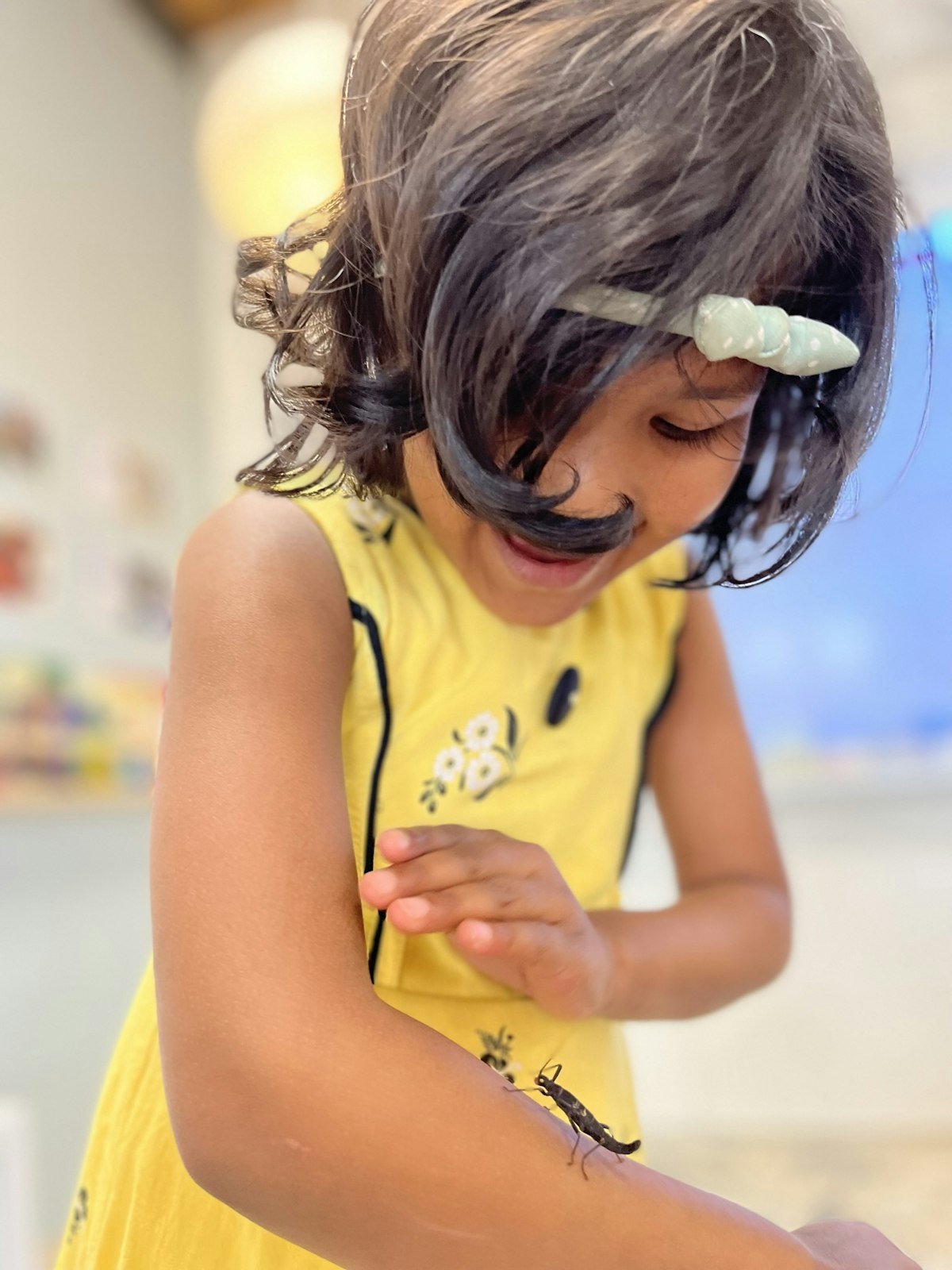 The sweetest little learners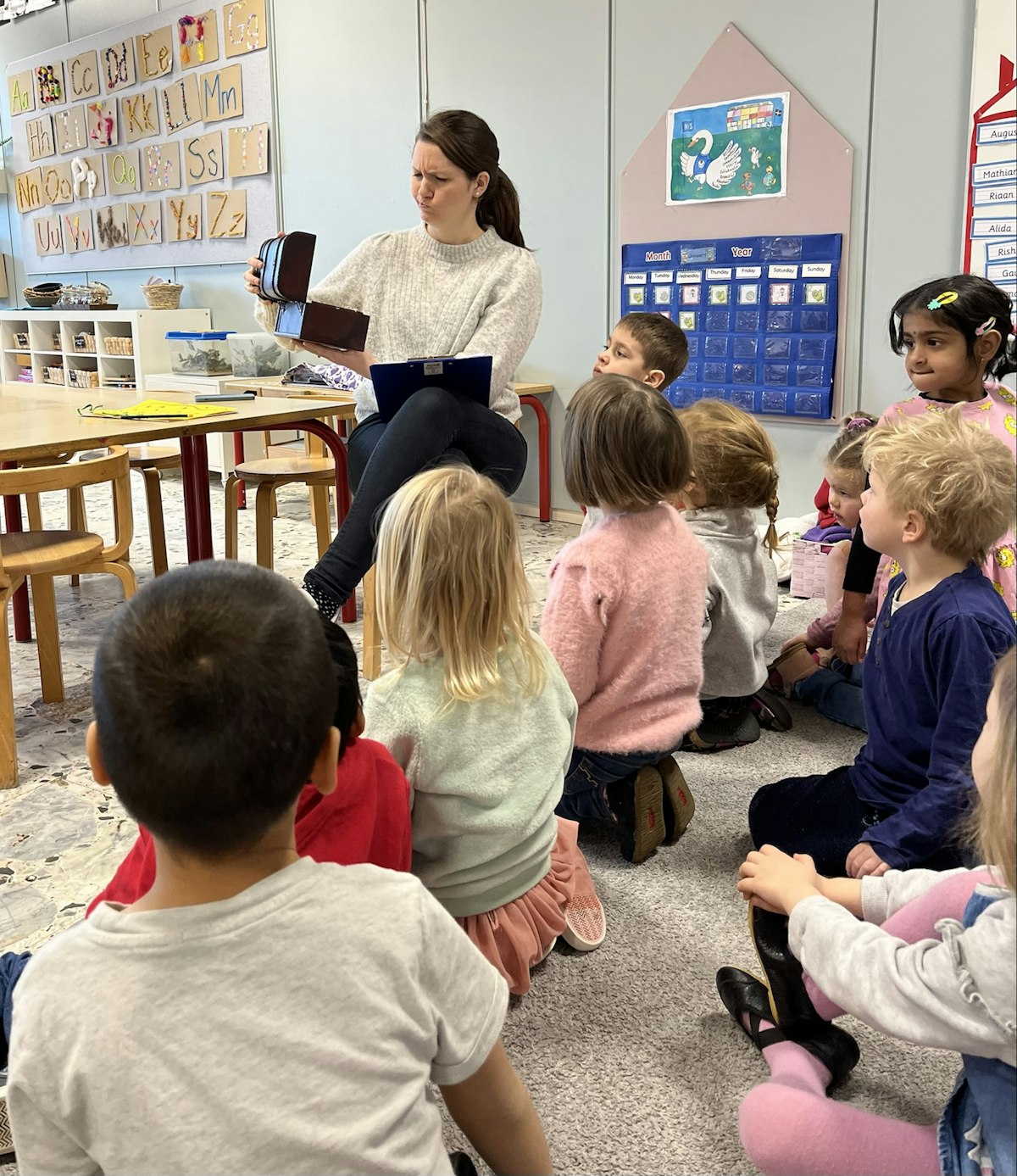 Being curious
Early Years Inspection Report
Our Early Years setting at North Zealand International School is inspected annually by the pedagogical inspection team from Fredensborg Kommune. You can see the full report here:
April 2022: Inspection Report